Amazon has announced that its virtual assistant Alexa will soon be able to mimic the voice of the actor Samuel L Jackson among other celebrities.
The firm intends to charge a fee for the feature, with each voice costing $0.99 (80p).
The company has also refreshed its range of Echo speakers, adding a larger high-end version with Dolby Atmos for "3D sound".
Amazon is the world's best-selling smart speaker brand.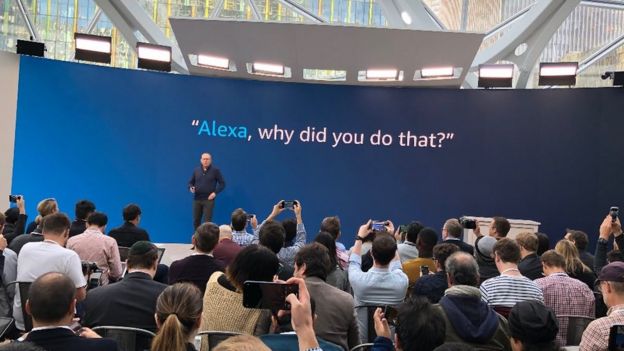 However, that position is being challenged by Chinese companies including Baidu, while Google is also expected to unveil new gear of its own next month.
Smart speaker shipments
| Brand | Devices year-to-June 2019 | Year-on-year change | Market share in Q2 |
| --- | --- | --- | --- |
| Amazon | 28.8 million | 34.2% | 25.4% |
| Google | 22.5 million | 23.3% | 16.7% |
| Others | 47.6 million | 298.7% | 57.9% |
| Total | 99.0 million | 91.5% | 100.0% |
Source: Canalys
The company has also extended its Echo range into a selection of wearable tech for both humans and pets for the first time.
The new devices include:
Echo Frames – a pair of titanium-framed glasses that vibrate to provide notifications, and have built-in microphones and speakers to use Alexa, but no display
Echo Buds – a pair of wireless Bluetooth earbuds that feature noise-reduction tech, giving them an edge over Apple's Airpods, and which can activate the firm's virtual assistant by voice alone, unlike other Alexa-enabled headphones
Echo Loop – a ring that features two microphones and a "tap-on" button, which allows owners to record messages and send them to an Echo smart speaker
Fetch – a pet tracker designed to attach to a dog collar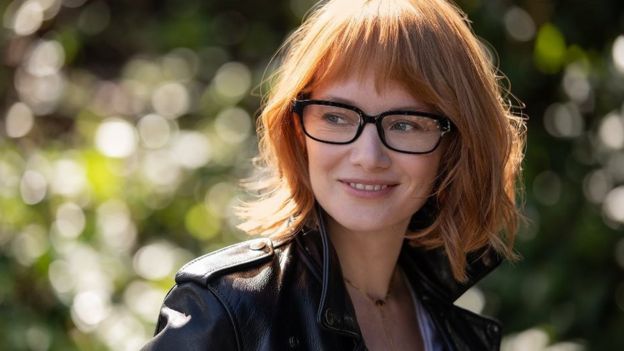 In addition, the firm said its smart assistant would be built into General Motors' vehicles from next year, and that some existing models could be upgraded to include the feature.
"This avalanche of new products underlines Amazon's desire to extend Alexa's reach to every part of people's lives – be that in the home, or on the move via new Echo Buds or in the car through the deal with General Motors," commented Geoff Blaber, an analyst at CCS Insight.
"Not only will it will strengthen Amazon's reach with existing customers that use Alexa-powered products, it will also provide the opportunity to woo more consumers to embrace its increasingly ubiquitous voice assistant."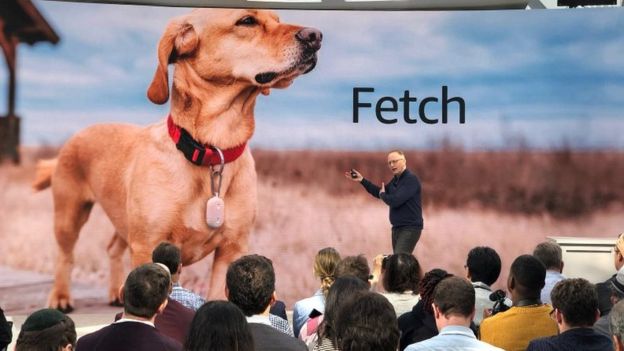 Sound boost
Amazon said it would use a "neural text-to-speech" engine to mimic celebrities' voices on Alexa-powered devices. It will use recordings the stars provide as the basis for other computer-generated utterances.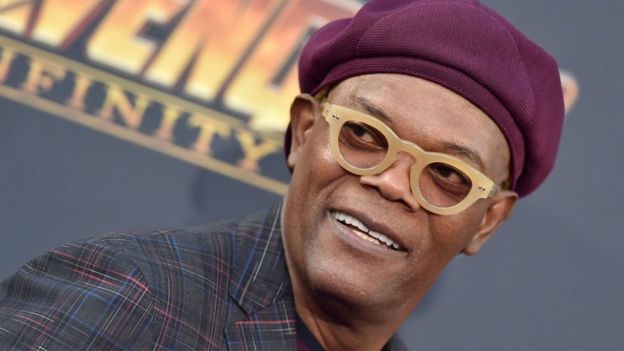 In the case of Avengers actor Samuel L Jackson, consumers will be given the choice of whether they want a version that swears or not.
The firm said other famous stars – who will be paid for their services – will follow.
Amazon recently announced it was upgrading its music streaming service to a "high definition" format to help its fortunes.
Its new Studio speaker should provide users with a means to appreciate the extra detail it offers. Like Sonos' kit, it fine tunes its sound to suit the acoustics of the room it is placed in.